WHO WE ARE
Who We Are
Get to Know the History and Values Behind the Work
Behind the Work is a full-service digital marketing agency specializing in a broad range of solutions to drive leads and conversions. Where other agencies see data as numbers on a page, we see data as poetry – a voice telling the story of your company that weaves together your service, your values, your customer's needs, and our extensive marketing expertise.
Embracing the power of a global team with a vast array of experience and ability, we are intrinsically motivated to bring success to your company, and take charge to transparently communicate and educate you on your marketing strategy and how we're implementing it.
Our Story
Our People
Our Work Ethic
Our Culture
Why are we called Behind the Work? The reason for our name is simple: we are the team behind the work we produce for our clients. Each and every one of our team members brings unique experiences, expertise, passions, and talents to our company making us who we are. Early on, we recognized the exceptional caliber of talent that we draw from, and saw this as a defining feature of our company.

Each member of our team is an expert at what they do – where one person's knowledge ends, another teammate will step in to fill the space and educate you on the best marketing initiatives. By pooling our collective proficiencies, we operate as a jack of all trades, and master of all.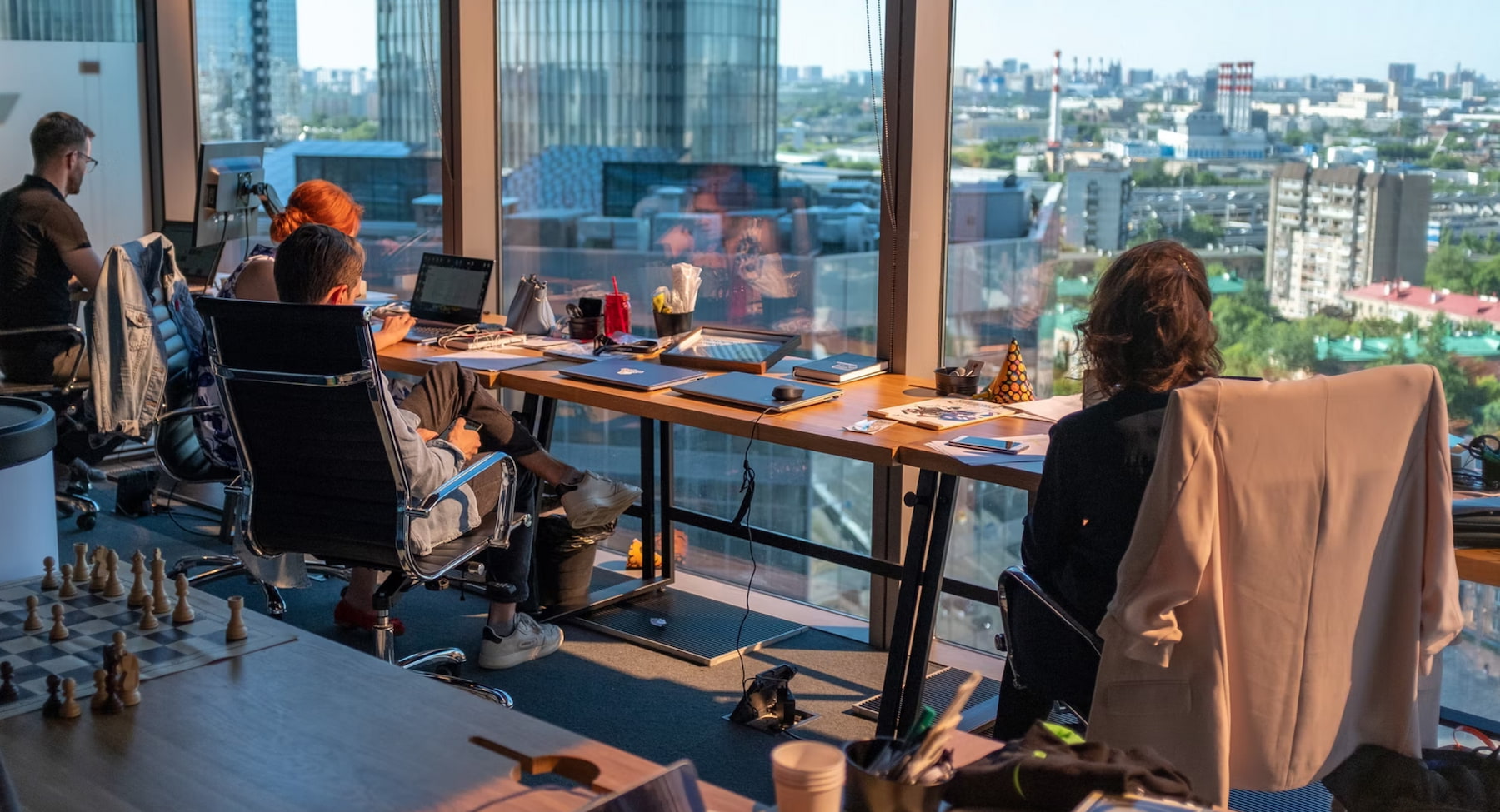 We take immense pride in the team that we have built at Behind the Work. Since day one, we have been a purely remote team, allowing us to source widely and overcome communication gaps that other organizations have struggled to navigate. The breadth of expertise and experience that we bring to the table is diverse, yet we share many core traits: we are personable, communicative, confident, humble, hard-working, accountable, and available for our clients. Read more about our team here.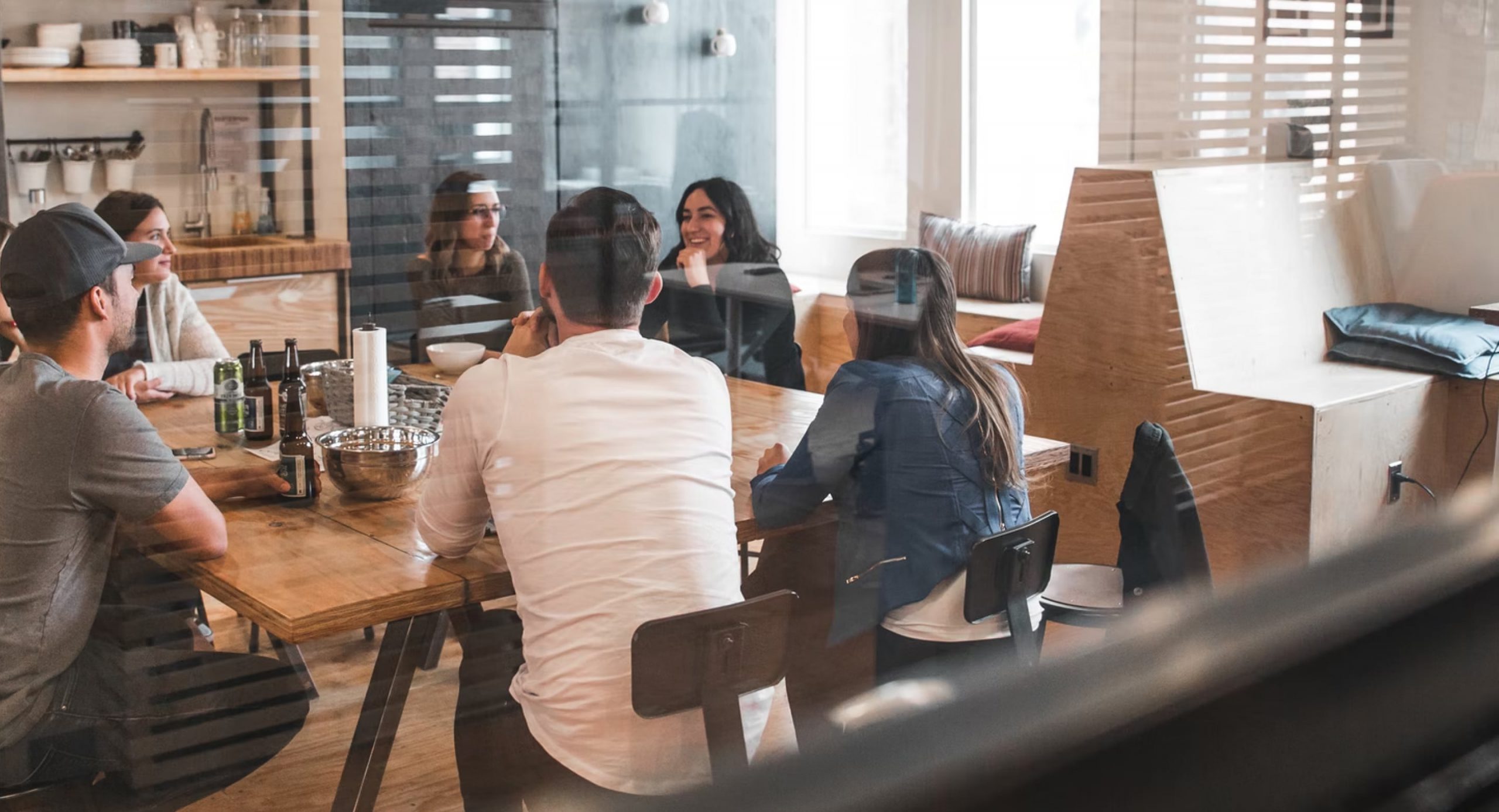 At Behind the Work, you're never just a number. We are dedicated to every client we work with, as we believe each account presents us with an opportunity to deploy our expertise and hone our mastery of marketing techniques. We are fully transparent about the success of your account, seeking new and innovative ways to bring success to our clients. If there's a better way to do it, we'll do it.

Unique to our working philosophy is our drive to educate alongside the work that we do. We believe that clients that understand what we are doing are better prepared to make informed decisions around their marketing objectives. We aren't afraid to be wrong, and we take a flexible approach to work rooted in experimentation and discovering the best marketing opportunities for your business.