DIGITAL PAID ADVERTISING
Digital Paid Advertising
Data Driven Approach for Lead Generation
Search
Reach your target audience on their terms. Search ads allow you to capture the attention of your buyer based on their search behavior through demographic, geographic, and keyword targeting criteria.
GET STARTED
Display
Is a picture truly worth a thousand words? For display advertising, this reigns true. Stop your buyer in their tracks with eye-catching graphics that tell your story and attract them to your website.
SPEAK WITH AN EXPERT
YouTube
As the 2nd largest search engine in the world, YouTube is a must for marketers looking to increase awareness and build brand visibility. With over two billion monthly users worldwide, the possibilities are endless.
SPEAK WITH AN EXPERT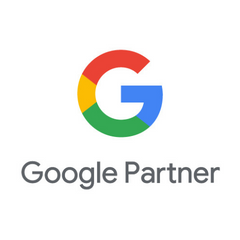 We have over 2 decades of experience executing digital paid advertising
strategies for lead generation.
OUR APPROACH
Kick Off Call
We learn about you! Your expectations, goals, past successes, and failures. What you want to attain (leads, awareness, traffic, etc.) drives our decisions to match the marketing approach with your goals.
OUR APPROACH
Build: 2-3 Weeks
Let's get to work! Knowing what you want, we hit the ground running building out campaigns, designing graphics, connecting accounts and sites, setting up tracking.
OUR APPROACH
Launch: 1-2 Weeks
3, 2, 1… Launch! Your campaigns are live and data is starting to come through. During this time we are in data collection mode, watching what types of audience and traffic are coming through. Are they the right targets? Are they engaging or converting?
OUR APPROACH
Check-In
With the initial data collected, we meet with you to review how things are going from your end and provide feedback and recommendations on any immediate adjustments for your program.
OUR APPROACH
Ongoing
As the program develops, we will have regular meetings with you to review:
How your account is performing
Initiatives we have taken
Improvements we recommend
Once your account has stabilized, we focus on your performance metrics – leads, traffic, CPA – to optimize your ad content, landing pages, and creative for better interaction with your prospects.
REQUEST A QUOTE
Start your paid digital advertising program today!
Digital Paid Advertising programs start at $1,500* a month, fill out the form below to get started.
OUR TEAM
Meet Our Team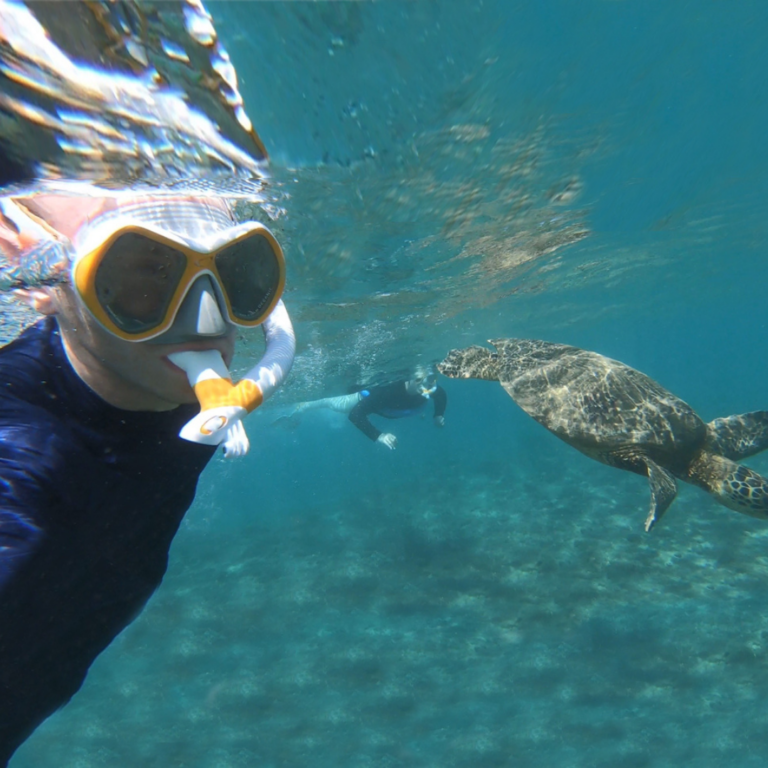 Cody Hess
Digital Paid Media Specialist
Cody's ever-growing creativity fuels his passion for digital marketing and he loves exploring new tools and techniques to improve any situation. Growing up in Utah and witnessing rapid growth in technology, it was only a matter of time before he used his creativity and experience to help businesses grow. When Cody is RELAXING, you'll find him on a beach in Hawaii, but when he's just normal relaxing, you will catch him watching his favorite TV shows and movies or reading a good comic book.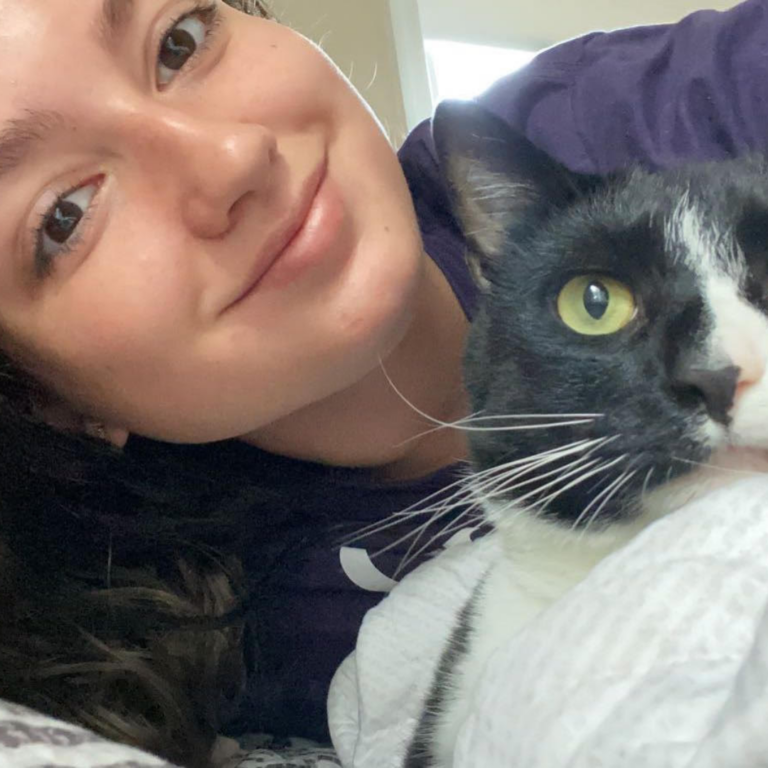 Olivia Husby
Digital Paid Media Specialist
Olivia grew up in Annapolis, MD and graduated from Salisbury University with a degree in Marketing and Information Technology. With over four years of digital marketing experience across various industries, she specializes in paid search, paid social, and search engine optimization. When she isn't diving deep into the digital world, she enjoys gardening and spending time with her two cats, Bart and PJ.
Sushmita Tandon
Digital Paid Media Specialist
Sushmita graduated from the St. Francis College for Women in Hyderabad, India with degrees in Psychology and Human Resources. A passionate digital marketer, she has over five years of experience working in Google Ads, is focused on the tactical execution of digital campaigns, and also works to drive our search engine optimization efforts.
See What Our clients Have to Say
The people in our group are Google Ads experts, which is exactly what we're looking for.
Nick L. PINSOURCE
I'm always receiving helpful insights on new ways to approach the market.
Matthew H. BUILDCENTRAL
120/80's work has driven a 30% growth across all of the client's campaigns.
Ashley R. USA VEIN CLINICS