OUR TEAM
The "Who" Behind the Work
Individually Gifted, Unstoppable Together
At Behind the Work, we understand that companies are only as strong as the people they are built out of. Since day one, we have committed to bringing together the best and brightest minds – people who care just as much about the work we do as we care about building a company worth working for.
OUR VALUES
We Keep It Real
We Get The Job Done
We Learn From Each Other
OUR TEAM
Meet Our Team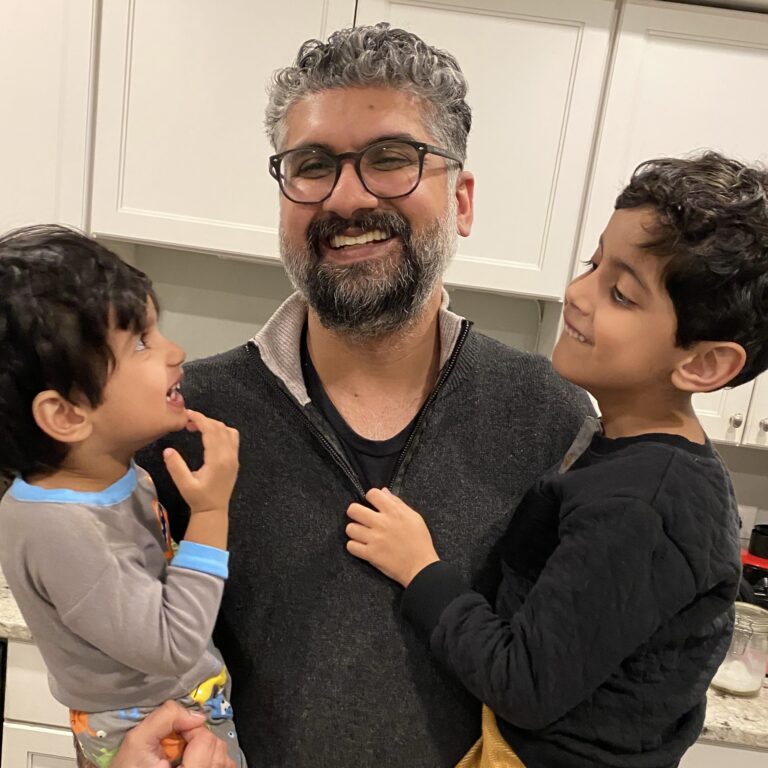 Sonny Sultani
Founder + CEO
Sonny is an award-winning 'marketer and the Founder + CEO of Behind the Work. After growing up in Chicago, he attended Harvard and Columbia University, and graduated with a Bachelor's and Master's in communication from Northwestern University. With two+ decades of industry experience and having successfully run a startup from the ground floor to acquisition, Sonny is a savvy entrepreneur who understands your business and can help connect the dots when it comes to your marketing strategy. He enjoys supporting local artists and is an active volunteer in the inner city.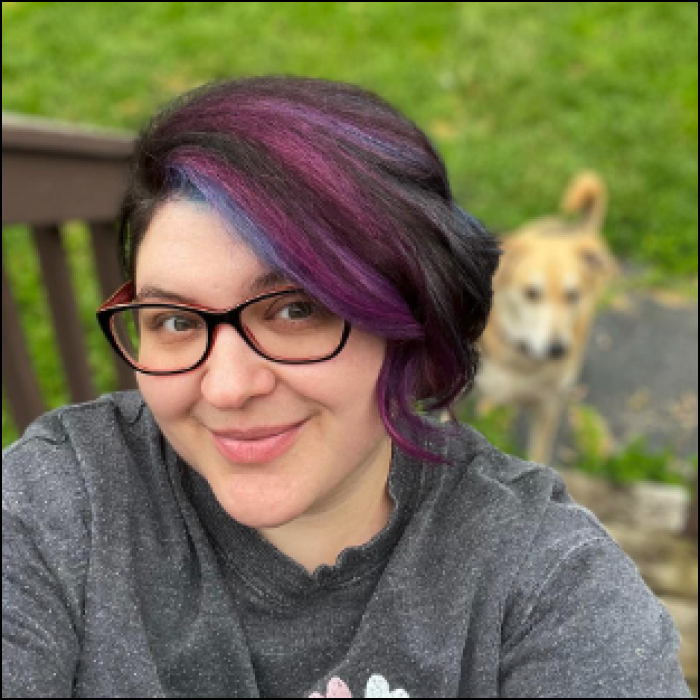 Annalee Johnson
VP of Operations + Planning
Annalee was raised in Illinois, and graduated with a degree in Scenic Design from UIUC. After a storied career of set design work in Chicago theater, she took her outstanding organizational talents to the corporate level. With over a decade of experience in marketing operations and B2B marketing, Annalee uses her diverse talents to provide efficiencies and orchestrates all of our back-end functions to ensure you are getting optimal results from your marketing efforts.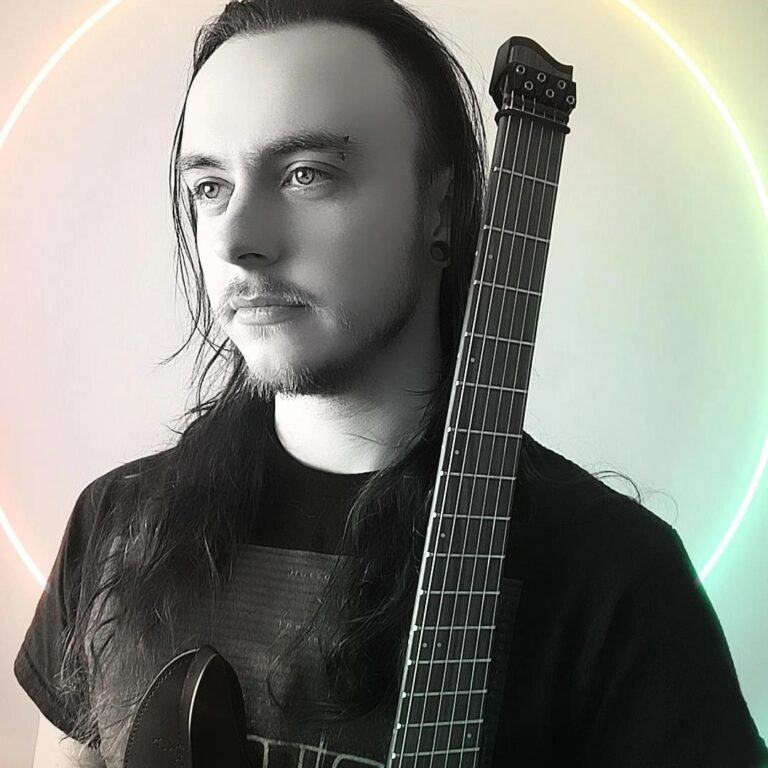 Seth Trimble
Partner
Seth is a native Pennsylvanian and graduated from DePaul University with a degree in Classical Cello Performance. As a Partner at the agency, Seth focuses on the growth and success of the agency as a whole while leading the Platform Operations department and Hubspot programs. By analyzing your existing strategy, technology, and goals he will help develop your strategy and tech stack to ensure your marketing campaigns are reliable, transparent, and perform as expected. Aside from his work as a marketer, Seth is also an accomplished multi-instrumentalist and composer.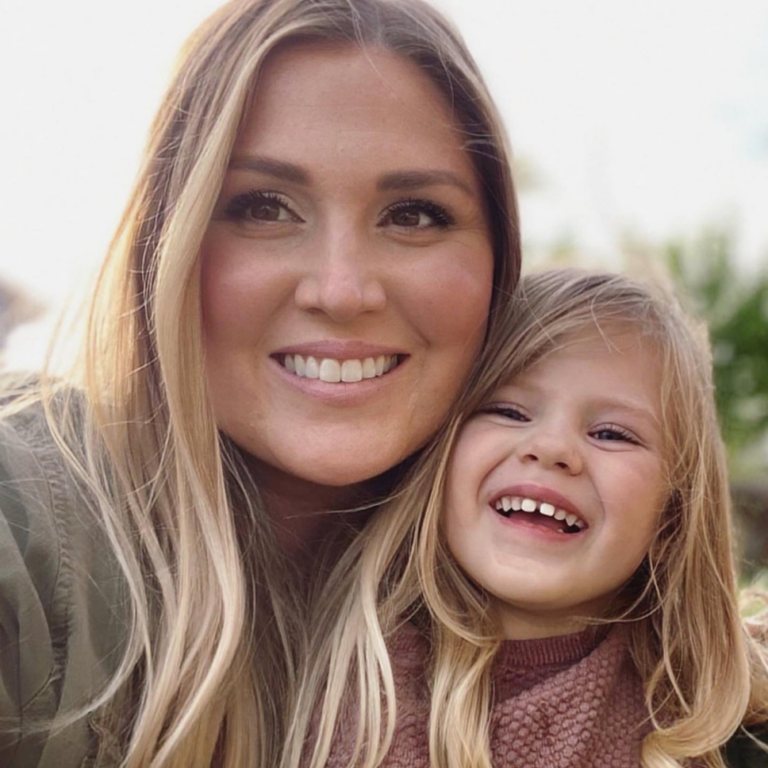 Nikki Anderson
Director of Content Strategy
Nikki grew up in Springville, UT, and graduated from Utah Valley University with a degree in writing studies. She has a decade in the digital marketing space and a passion for helping businesses tell compelling stories, find their audience, and hone their brands. As the content strategist at Behind The Work, Nikki spends her days crafting content, fueling ideas, and living her best creative life. She is also a multi-tasking Mom to four amazing kids. When she has a moment to breathe, you'll find Nikki whipping up something delicious in the kitchen or getting lost in a good book. 📚
Cailey Kidman
Lead Marketing Strategist
Cailey grew up in the Dallas-Fort Worth area, and graduated with a Bachelor's Degree in Business Administration for Marketing. She is a highly organized and detail-oriented Marketing Strategist at Behind the Work with many years of experience in various industries. When Cailey is not chasing after her two little girls, you can likely find her curled up on the couch watching reality TV or at a Mexican food restaurant.
Ashley Lawson
Marketing Strategist
Ashley is a Marketing Strategist at Behind the Work. She is passionate about helping her clients develop brand awareness, drive leads, and close deals. Since graduating from San Diego State University (go Aztecs!), she has spent her career evolving in marketing, with experience in public relations, advertising, event marketing, and digital content marketing. More often than not, you can find Ashley's paw-sonal assistant, Zoey, by her side.
Next time you're on a Zoom call with her, try to spot her in the background! In her free time, she enjoys going to the San Diego Zoo or meeting up with friends for happy hour.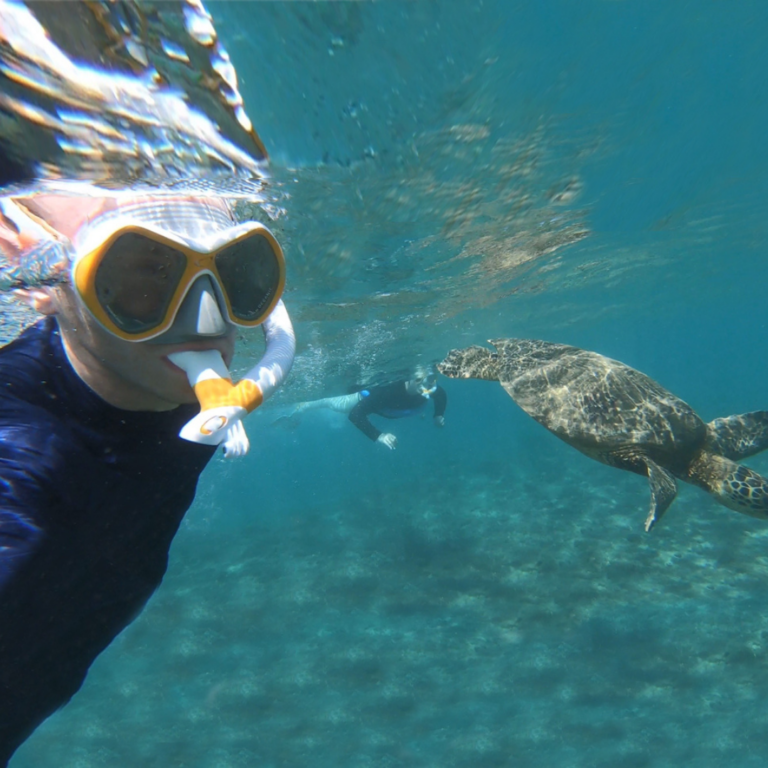 Cody Hess
Digital Paid Media Specialist
Cody's ever-growing creativity fuels his passion for digital marketing and he loves exploring new tools and techniques to improve any situation. Growing up in Utah and witnessing rapid growth in technology, it was only a matter of time before he used his creativity and experience to help businesses grow. When Cody is RELAXING, you'll find him on a beach in Hawaii, but when he's just normal relaxing, you will catch him watching his favorite TV shows and movies or reading a good comic book.
Joshua Ulrich
Marketing Strategist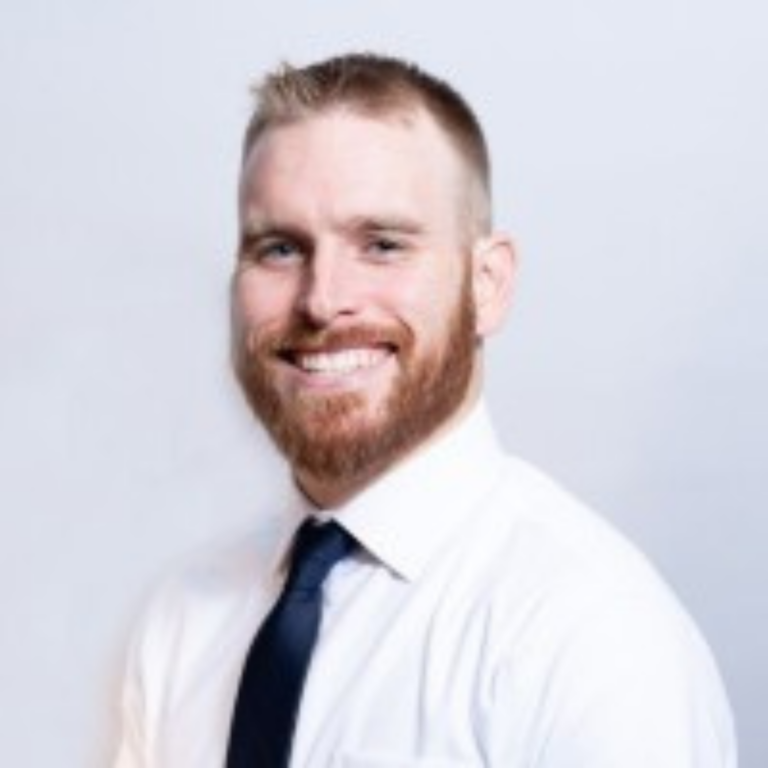 Joshua Ulrich
Marketing Strategist
Karen Martinez
Sr. Platform Operations Specialist
Karen is the Platform Operator at Behind the Work. As a Web Designer turned Platform Operator, she has developed a unique perspective on Automation and UI/UX Design Integration. She has spent the last two years creating custom modules, improving unique HubSpot themes, and is currently most passionate about her work at the front-end development stage of the content building process.
Karen has an Engineer's Degree in Digital Graphic Design from CETYS University in Tijuana, Mexico. When she's not deep into a task, you can assume she's either playing Rocket League, taking a beauty nap, or taking a walk with her two chihuahuas, Frankie (James) & Capone (that's right, two outlaw names for the irony of it).
Mandi Chapman
Content Strategist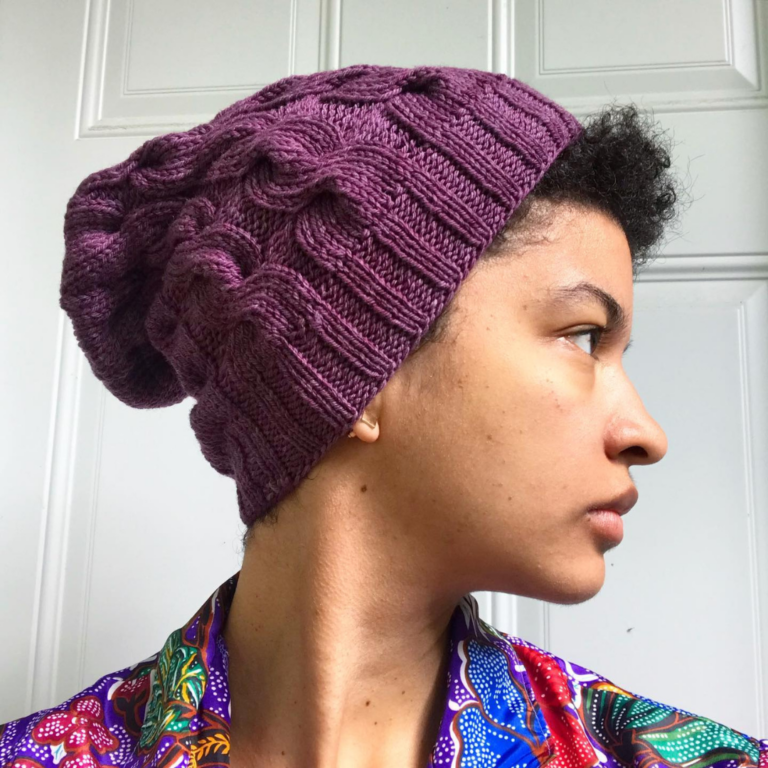 Mandi Chapman
Content Strategist
Born and raised in suburban Minnesota, Mandi has always had a passion for writing. She turned that passion into a career in content and has worked in industries from fashion to real estate. As a Content Strategist at Behind the Work, she uses her creativity, empathy and natural curiosity to help clients connect with their audiences in meaningful ways.
When she's not crafting awesome content for clients, she's probably either knitting, baking or reading a book about some random historical event.
Mobin Maalirad
Video Producer
Mobin began his career as a photographer for an Iranian magazine, gaining unparalleled experience in the creative space, while also establishing himself as a respected visual artist.
Currently working as a video producer for Behind the Work in the United States, Mobin is widely known for his creativity, perseverance, and entrepreneur expertise. Although he has traveled around the world as a refugee, Mobin is proud to call San Diego home.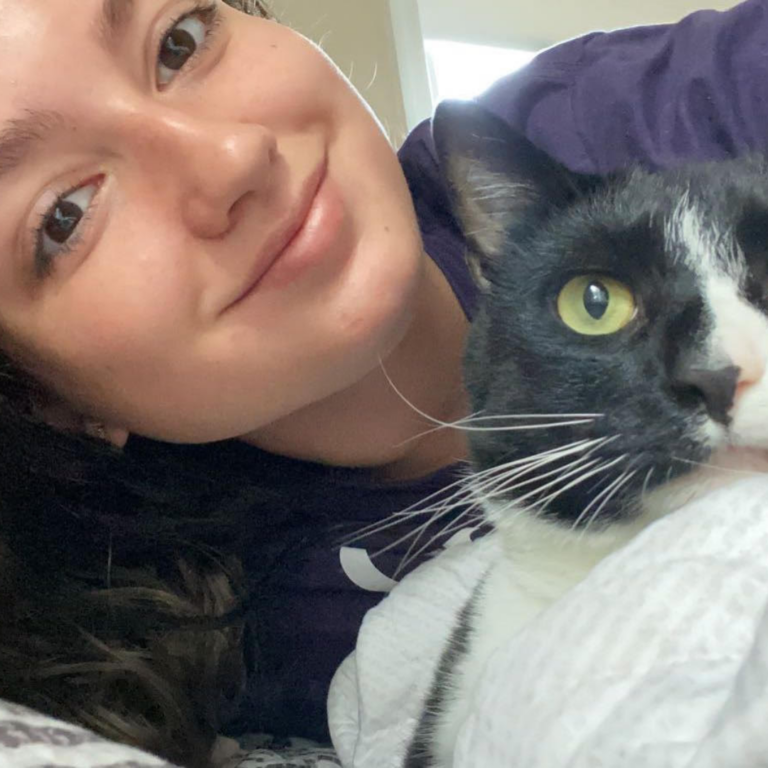 Olivia Husby
Digital Paid Media Specialist
Olivia grew up in Annapolis, MD and graduated from Salisbury University with a degree in Marketing and Information Technology. With over four years of digital marketing experience across various industries, she specializes in paid search, paid social, and search engine optimization. When she isn't diving deep into the digital world, she enjoys gardening and spending time with her two cats, Bart and PJ.
Somer Myers
Video Producer
Somer is an experienced videographer, editor, and colorist who graduated with a Bachelor of Science in Television, Film, and New Media Production from San Diego State University. Driven by her passion for visual arts, Somer takes pride in delivering the best videos possible.
As a Senior Video Production Specialist at Behind the Work, she films and edits engaging video and audio content for clients across several industries. When she's not editing, you'll find Somer surfing in the ocean or hanging out at the beach with her friends. #FullSend
Stori Pemberton
Content Strategist
Stori is one of the content strategists for Behind The Work; she is passionate about delivering results, design, social media, and brilliant copy. Since graduating college from The University of South Carolina, Stori has worked in social media for breweries and Real Estate. Her experience in these different industries has helped her evolve her career in marketing.
Stori, her partner, and their two dogs, Walle and Nelle, live in Bluffton, South Carolina. When she's not creating strategies for clients, they love hiking, craft beer, and really any excuse to get outside!
Sushmita Tandon
Digital Paid Media Specialist
Sushmita graduated from the St. Francis College for Women in Hyderabad, India with degrees in Psychology and Human Resources. A passionate digital marketer, she has over five years of experience working in Google Ads, is focused on the tactical execution of digital campaigns, and also works to drive our search engine optimization efforts.
Are you witty, nerdy, creative, and bold?
We are always looking for passionate and talented individuals to be part of the team. Even if a position isn't currently open, we seek talent first. Join the team, Behind the Work.
Join The Team, Behind The Work
JOIN US