STRATEGY AND CONSULTING
Marketing Strategy & Consultation
Strategically Accelerate Revenue and Achieve Results
OUR APPROACH
Digital marketing strategies move at the speed of the internet – to adapt to an ecosystem changing at lightning speed, you need a team that understands your audience and industry, and how to accommodate to their changing needs.
Whether you're designing your strategy from the ground floor, or looking to optimize your approach at a high level, our marketing consulting services will allow you to stay ahead of the competition and generate powerful results. At Behind the Work, we focus on selecting the optimal strategy for your business, based on your goals, and guide you every step of the way.
See What Our Clients Have to Say
They really do have the depth & breadth of talent on their team to offer far-reaching marketing solutions. Very grateful for their insights…
Isaac O. FOODNOME
I am impressed with how smart they are and how easy it is to communicate with them.
Michaela S. ATHRU PARTNERS
Ashley Lawson
Marketing Strategist
Ashley is a Marketing Strategist at Behind the Work. She is passionate about helping her clients develop brand awareness, drive leads, and close deals. Since graduating from San Diego State University (go Aztecs!), she has spent her career evolving in marketing, with experience in public relations, advertising, event marketing, and digital content marketing. More often than not, you can find Ashley's paw-sonal assistant, Zoey, by her side.
Next time you're on a Zoom call with her, try to spot her in the background! In her free time, she enjoys going to the San Diego Zoo or meeting up with friends for happy hour.
Cailey Kidman
Lead Marketing Strategist
Cailey grew up in the Dallas-Fort Worth area, and graduated with a Bachelor's Degree in Business Administration for Marketing. She is a highly organized and detail-oriented Marketing Strategist at Behind the Work with many years of experience in various industries. When Cailey is not chasing after her two little girls, you can likely find her curled up on the couch watching reality TV or at a Mexican food restaurant.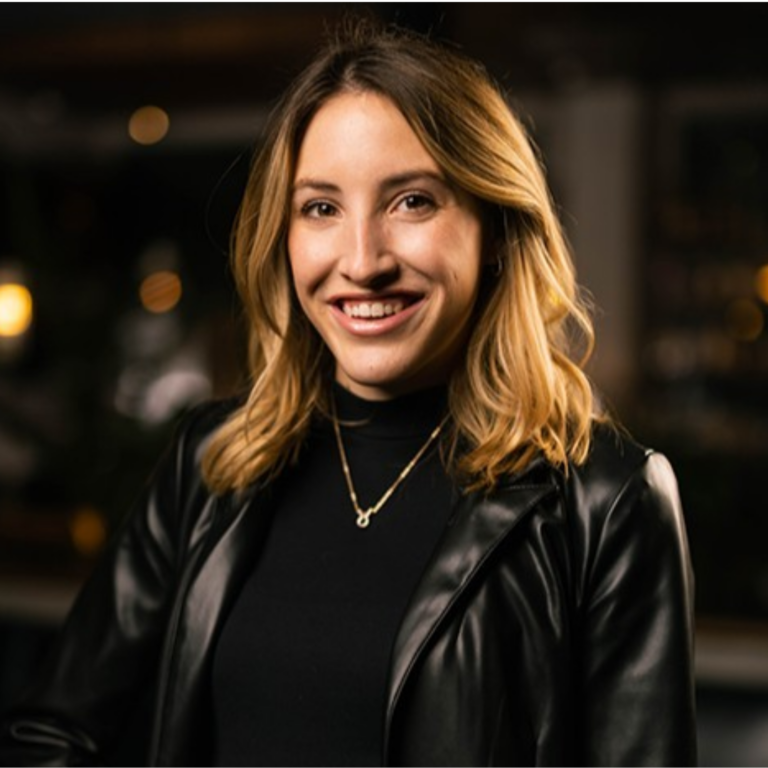 Caroline Elsey
Marketing Strategist
Caroline is a Colorado resident and Mizzou graduate, who studied both Communications and Video Production, with an emphasis in Content Creation & Digital Marketing. She is our Denver girl with a thirst for cultivating client success!
After 5 years in the video production world, Caroline has joined Behind the Work as a Marketing Strategist to marry the idea of strategy and creativity, aiming to drive impressive results for each and every brand and client she has the pleasure of working with.
In her free time, she enjoys hiking, hitting the slopes, and trying out the funkiest new beer flavors at breweries around the area.
Joshua Ulrich
Marketing Strategist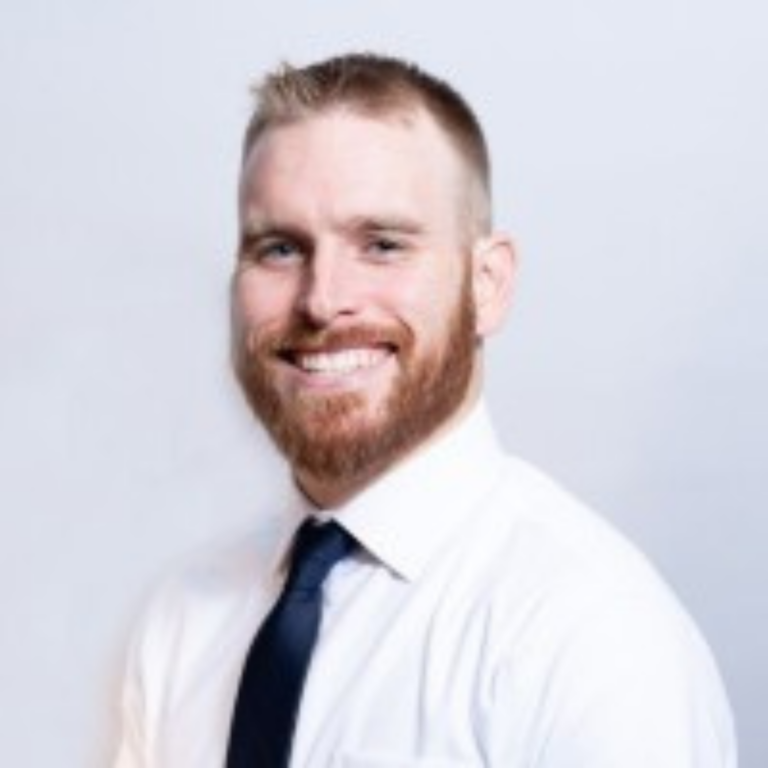 Joshua Ulrich
Marketing Strategist
Elevate Your Strategy and Grow Demand