HUBSPOT CONSULTING
HubSpot Consulting
Unleash HubSpot to It's Fullest Potential Behind the Work is a Platinum HubSpot Partner and our team are self-professed HubSpot nerds. With over a decade of combined experience across all hubs and integrations, we are here to guide you towards the best-fit solution for you and your business.
Request a HubSpot Portal Audit Today
Our team of experts will conduct a comprehensive HubSpot portal audit and provide actionable feedback to optimize your processes and increase efficiencies.
OUR TEAM
Brian Serocke
Director of Platform Operations
Brian is the Director of Platform Operations for Behind the Work. He loves diving into complex data or technology challenges to develop efficient solutions that better serve our clients. Brian started his digital marketing career more than 16 years ago, first working in Lifestyle Marketing for Sony Music. He then transitioned to Columbia Records, where he ran the company's grassroots digital marketing outreach.

After his tenure at Columbia, Brian moved to Strategic Artist Management where he ran all digital responsibilities for their roster of artists, including Dixie Chicks, Pamela Anderson, Miranda Lambert, and many more. When not neck deep into HubSpot, you'll find Brian hacking his way through a local golf course and spending time with his wife and two kids.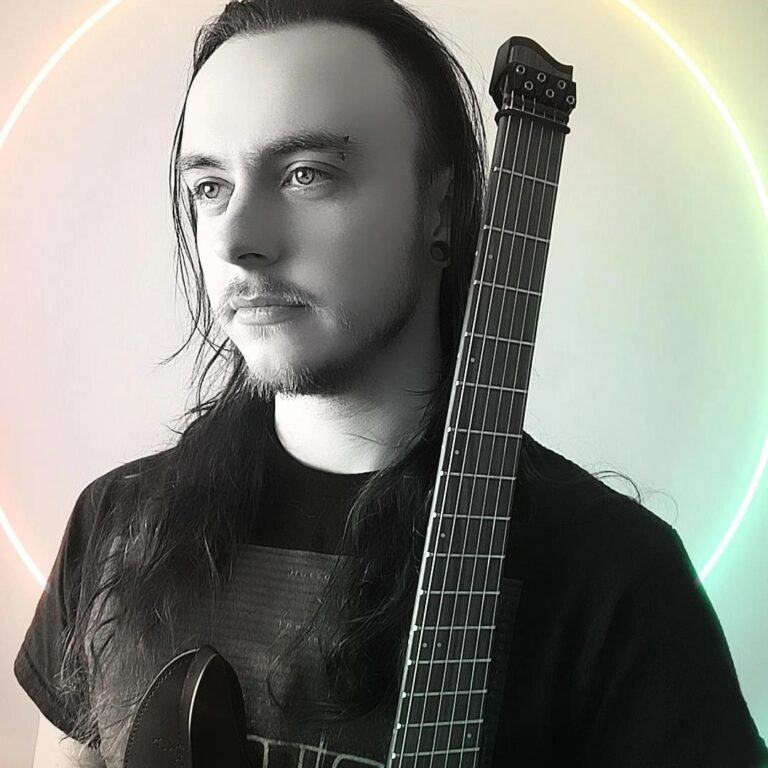 Seth Trimble
Platform Operations Strategist
Seth was raised in Pennsylvania, and graduated from DePaul University with a degree in Cello Performance. As a Platform Operations Strategist, Seth coordinates the scope and details of your program, implementing customized HubSpot instances and training your team to effectively utilize the CRM. By analyzing data around your existing strategy, he will help develop your strategy and ensure every aspect of your marketing campaign is working to meet expectations. Aside from his accomplishments as a director, he is also an award-winning musician.
Karen Martinez
Sr. Platform Operations Specialist
Karen is the Platform Operator at Behind the Work. As a Web Designer turned Platform Operator, she has developed a unique perspective on Automation and UI/UX Design Integration. She has spent the last two years creating custom modules, improving unique HubSpot themes, and is currently most passionate about her work at the front-end development stage of the content building process.
Karen has an Engineer's Degree in Digital Graphic Design from CETYS University in Tijuana, Mexico. When she's not deep into a task, you can assume she's either playing Rocket League, taking a beauty nap, or taking a walk with her two chihuahuas, Frankie (James) & Capone (that's right, two outlaw names for the irony of it).
See What Our clients Have to Say
I couldn't be more pleased…theywent above and beyond to ensure HubSpot/Salesforce integration was executed with precision…
Lorin G. BBSI
We value the team's expert knowledge…with the HubSpot platform that helps us implement lead generation & nurturing campaigns.
Hannah G. ACCEL-RF
Great communication, very knowledgeable in all of the techy areas we don't always get…
Josh M.