HUBSPOT CONSULTING
HubSpot Consulting
Unleash HubSpot to It's Fullest Potential Behind the Work is a Platinum HubSpot Partner and our team are self-professed HubSpot nerds. With over a decade of combined experience across all hubs and integrations, we are here to guide you towards the best-fit solution for you and your business.
Request a HubSpot Portal Audit Today
Our team of experts will conduct a comprehensive HubSpot portal audit and provide actionable feedback to optimize your processes and increase efficiencies.
OUR TEAM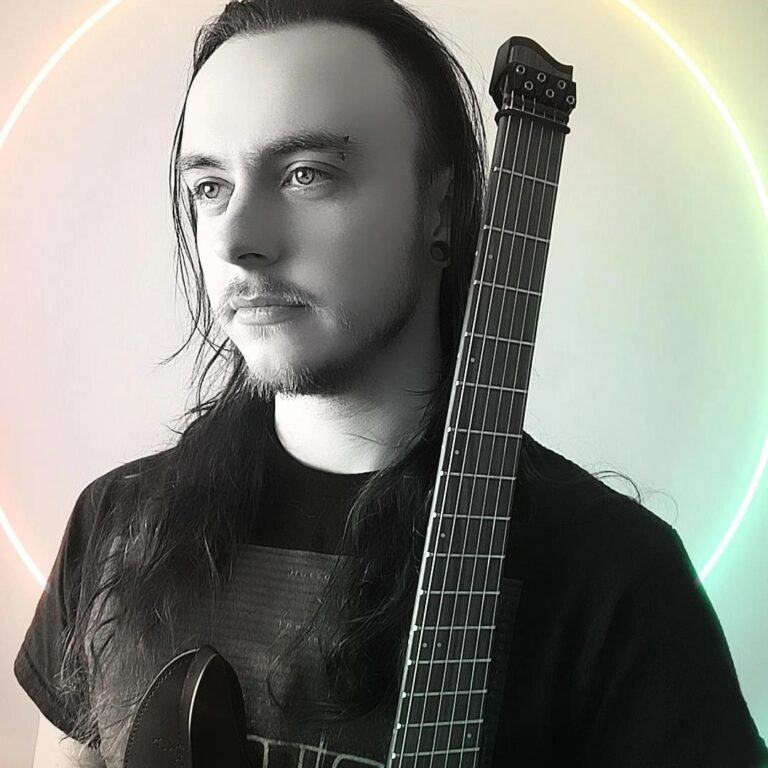 Seth Trimble
Partner
Seth is a native Pennsylvanian and graduated from DePaul University with a degree in Classical Cello Performance. As a Partner at the agency, Seth focuses on the growth and success of the agency as a whole while leading the Platform Operations department and Hubspot programs. By analyzing your existing strategy, technology, and goals he will help develop your strategy and tech stack to ensure your marketing campaigns are reliable, transparent, and perform as expected. Aside from his work as a marketer, Seth is also an accomplished multi-instrumentalist and composer.
Karen Martinez
Sr. Platform Operations Specialist
Karen is the Platform Operator at Behind the Work. As a Web Designer turned Platform Operator, she has developed a unique perspective on Automation and UI/UX Design Integration. She has spent the last two years creating custom modules, improving unique HubSpot themes, and is currently most passionate about her work at the front-end development stage of the content building process.
Karen has an Engineer's Degree in Digital Graphic Design from CETYS University in Tijuana, Mexico. When she's not deep into a task, you can assume she's either playing Rocket League, taking a beauty nap, or taking a walk with her two chihuahuas, Frankie (James) & Capone (that's right, two outlaw names for the irony of it).
See What Our clients Have to Say
I couldn't be more pleased…theywent above and beyond to ensure HubSpot/Salesforce integration was executed with precision…
Lorin G. BBSI
We value the team's expert knowledge…with the HubSpot platform that helps us implement lead generation & nurturing campaigns.
Hannah G. ACCEL-RF
Great communication, very knowledgeable in all of the techy areas we don't always get…
Josh M.