CONTENT MARKETING
Content Marketing Services
Harness Content to Generate a Loyal Customer Base
OUR SERVICES
Search Engine Optimization
From the content that we create to your existing assets, your website will be filled with content that not only drives traffic, but builds compelling messaging that drives conversions and closes.
GET STARTED
Content Creation
Blogs, newsletters, white papers – when it comes to content creation, the sky's the limit at our content marketing agency. We believe that each piece of content needs to serve three purposes: driving traffic, educating buyers, and leading people to conversions. These criteria form the foundation of our content mission.
GET STARTED
Email Marketing
To attract new customers, reaching out directly through newsletters and other emails can help bring your brand top of mind. Our emails are written to engage curiosity and drive clicks to your website.
GET STARTED
OUR APPROACH
Behind the Work takes a holistic approach to your content marketing services. Creating content that drives traffic with intelligent, educational intent allows you to drive a healthy flow of qualified leads to your pipeline without having to "pay to play."
But that's just the beginning. Whether you're looking to develop compelling sales collateral or refresh your current web text, we can curate unique pieces that suit the needs of your business and your customer base.
See What Our Clients Have to Say
They have absolutely exceeded our expectations from content creation to account support, team engagement, technical solutions, and genuine passion for our business…
Lori G.
Behind the Work has helped us to enhance the quality of our content,better connect with our audience, improve the UX on our website, and even launch a new podcast!
Rachel M.
I have been continually amazed by how well they have been able to produce content that is aligned with our goals and vision.
Kelly K.
OUR TEAM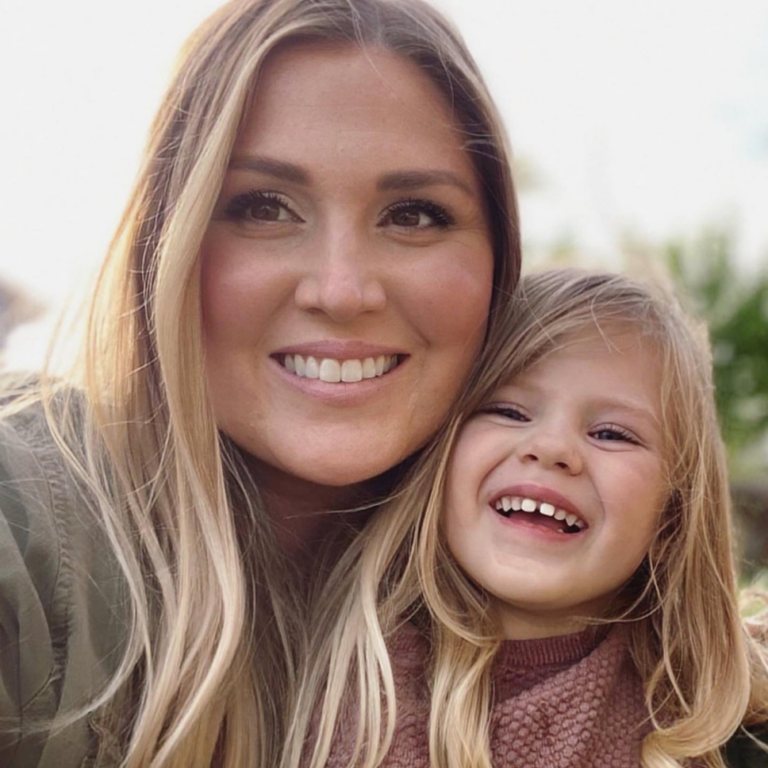 Nikki Anderson
Director of Content Strategy
Nikki grew up in Springville, UT, and graduated from Utah Valley University with a degree in writing studies. She has a decade in the digital marketing space and a passion for helping businesses tell compelling stories, find their audience, and hone their brands. As the content strategist at Behind The Work, Nikki spends her days crafting content, fueling ideas, and living her best creative life. She is also a multi-tasking Mom to four amazing kids. When she has a moment to breathe, you'll find Nikki whipping up something delicious in the kitchen or getting lost in a good book. 📚
Stori Pemberton
Content Strategist
Stori is one of the content strategists for Behind The Work; she is passionate about delivering results, design, social media, and brilliant copy. Since graduating college from The University of South Carolina, Stori has worked in social media for breweries and Real Estate. Her experience in these different industries has helped her evolve her career in marketing.
Stori, her partner, and their two dogs, Walle and Nelle, live in Bluffton, South Carolina. When she's not creating strategies for clients, they love hiking, craft beer, and really any excuse to get outside!
Mandi Chapman
Content Strategist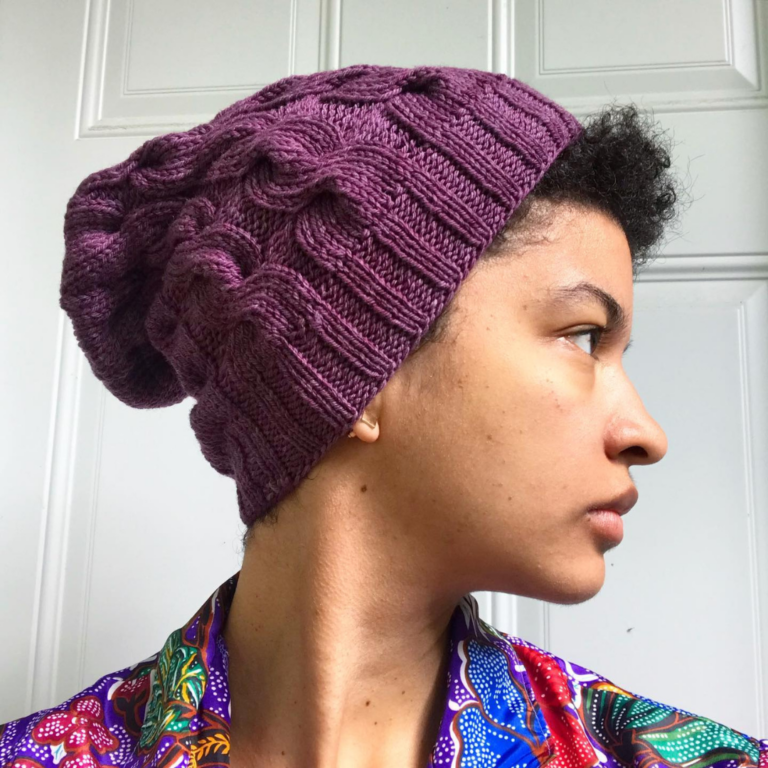 Mandi Chapman
Content Strategist
Born and raised in suburban Minnesota, Mandi has always had a passion for writing. She turned that passion into a career in content and has worked in industries from fashion to real estate. As a Content Strategist at Behind the Work, she uses her creativity, empathy and natural curiosity to help clients connect with their audiences in meaningful ways.
When she's not crafting awesome content for clients, she's probably either knitting, baking or reading a book about some random historical event.
Get Started Elevating Your Brand